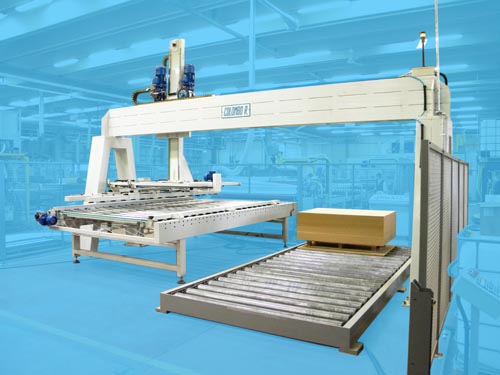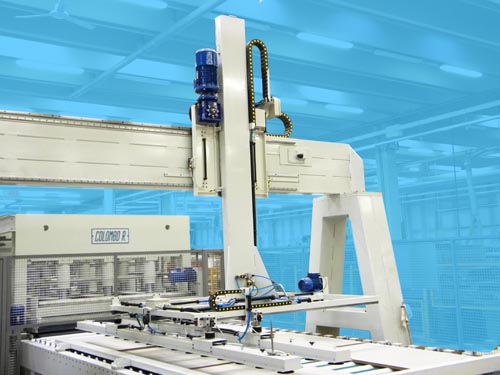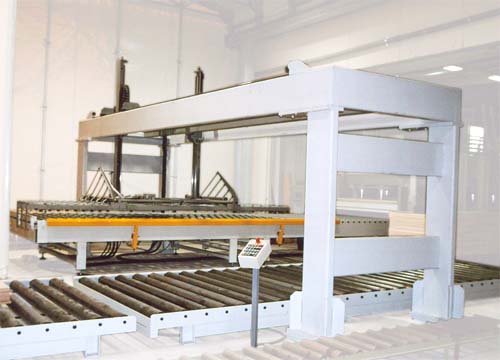 In versione monotrave o con struttura a doppia trave secondo le esigenze del trasporto da effettuare; si può motorizzare con semplici azionamenti inverter o brushless in relazione al numero di cicli/min. richiesti.
Le guide a ricircolo di sfere montate su superfici lavorate consento elevati livelli di precisione, rigidità e velocità.
Either Single-girder or double-girder version according to the kind of transport. It can be motorized with simple activations – inverter or brushless – according to the required numbers of cycles/min.
Balls recycle guides mounted on processed surfaces allow high precision levels, stiffness and speed.